Spoil Yourself with Elvas Gaitan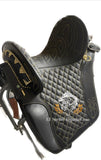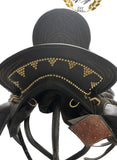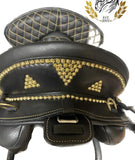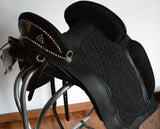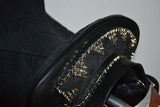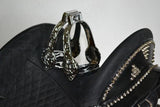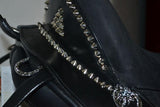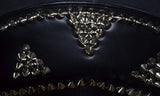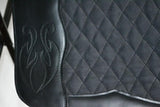 Our Best Selling Collections
Some of our beautiful designs
Testimonials
What our customers say
Lisa Oberman this mask is amazing!! You are so talented! 
Holy Gazebo!! Guess what came from "The Tack Tempress" Lisa Oberman you ROCKED it as always 
Thank you Lisa Oberman for the beautiful work you did making this for me :)
Arcangel's custom browband for Midwest Horse Fair, just arrived from El Sueno Espanol! I love it Lisa, Thanks so much!!
Sadie and Lena are going to look just...wow. Thank you Lisa! Love you!!